Traveling Solo - The benefits of traveling alone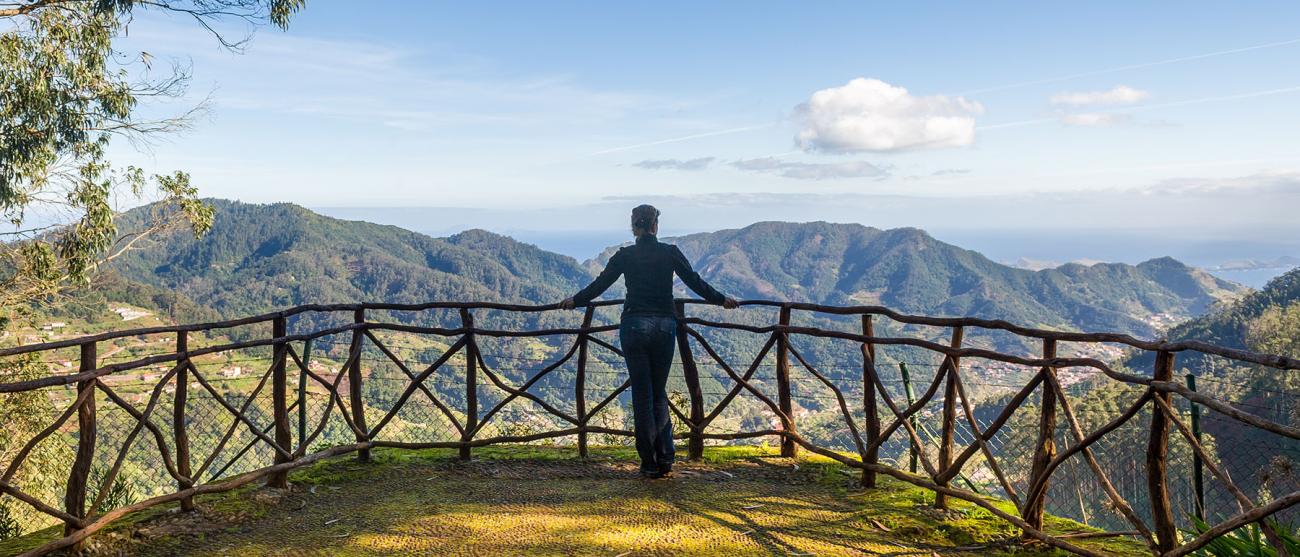 We often think of vacations as times for families or friends to travel together and bond over a shared journey, but traveling alone can also be an enriching experience. Here are a few reasons why a solo vacation could be your best vacation yet.
Freedom and Flexibility: When traveling alone, you have complete control over your itinerary, allowing you to change your plans at a moment's notice without having to consult with anyone else. Traveling alone will enable you to explore at your own pace, try new things, and participate in activities you usually wouldn't do.
Personal Growth and Self-Discovery: Traveling solo can help you step out of your comfort zone and challenge yourself in new ways. You will be forced to rely on yourself and make decisions on your own, which can help you become more self-sufficient and confident.
New Connections: When traveling solo, you are more likely to meet new people and make new friends. Solo travelers are often more approachable and open to meeting others, and you may find yourself bonding with locals or other travelers who share your interests.
Cultural Immersion: When you're alone, you're more likely to immerse yourself in the local culture, as you have fewer distractions and obligations. You can take the time to observe and learn from the people around you, try new foods, and participate in local customs and activities.
Reflection and Relaxation: Solo travel can also be a time for meditation and relaxation. You can take the time to disconnect from the stresses of daily life and connect with yourself, enjoying the solitude and peacefulness of a new place.  
Traveling solo allows you to take time to relax, explore, and make memories that will last a lifetime. Let us create a customized itinerary for your next adventure. Some of our most popular solo trips include The Cook Islands and Society Islands, Madeira Adventure Seeker & Taste of the Azores.