Find Your Perfect Journey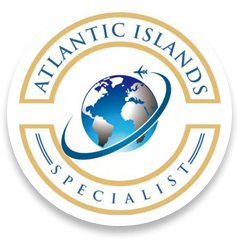 We're the experts in small ship and river cruises, and in the Spanish Canary Islands, the Portuguese Madeira & Azores Islands, Iceland, Cabo Verde, and other island gems that are still largely undiscovered.
Quest Travel Adventures is the choice for the sophisticated traveler seeking the best value for their money. Quest has 20-years of experience in providing personalized and attentive service. We work with the finest brands in the industry, and our unique itineraries and destinations offer a wide array of travel experiences.